Adobe Technology Partner Program
The Adobe Technology Program is designed specifically for technology partners, including software and data vendors. The Program is an opt-in program with three different tiers providing different levels of benefits based upon the participation level.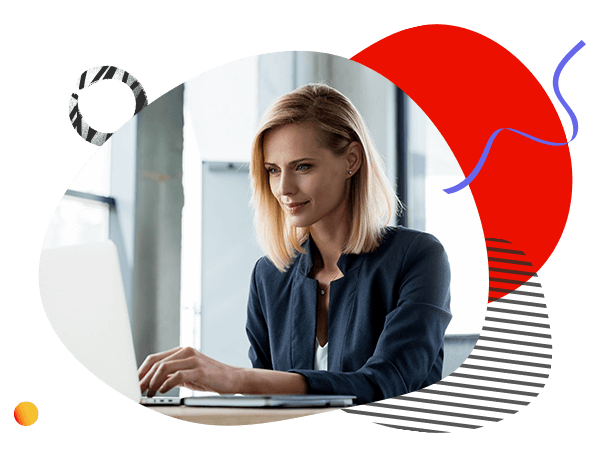 Documentation and APIs
Integration support
Sandbox access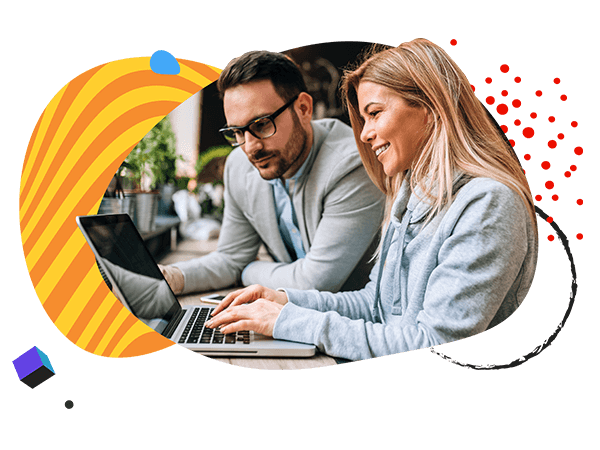 Flexible a la carte marketing benefits
Account matching
Deal registration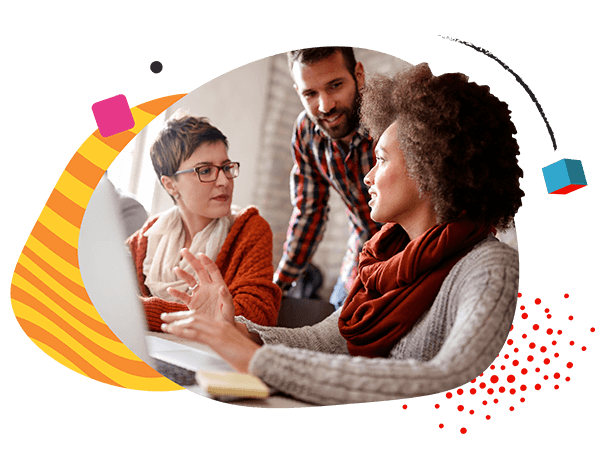 Exchange Marketplace listing for customers
Partner collaterals shared on Adobe's field enablement channel
Find the right fit for your company
No matter what level you join, you'll find benefits to help your company grow.
The Adobe Technology Partner Program is not a one-size-fits-all partner program. Partners have the flexibility to innovate and engage with Adobe in a way that aligns with their business and customer needs, with a mix of base and a la carte benefits. 
Partners can join opt-in tiers with distinct benefits based on level. Benefits increase by program level with greater benefits starting at Silver. A la carte benefits are available from Gold. Platinum level is by invitation only.
Explore the Adobe Marketplace
Thousands of apps to enhance your experience with products across Adobe.
There is always more to discover
Check out the latest news and program updates.